Welcome to my Foods page!
Fast food, Soul food, Mexican, Italian, Indian, and so on. There are many types of cuisine and for the most part everyone enjoys them. Unless you are into chocolate covered ants. No judgment here. Speaking of chocolate, click on this short video on how to make fun chocolate treats.
Chocolate Surprises!
According to Statista, one of the most successful statistics databases in the world, the most dollars are created by Mexican/Hispanic foods. Viva Mexico! Followed by Asian and Italian cuisine. I will not argue with that. This next short video with the famous chef Aaron Sanchez will show you how to make a Mexican staple.
---
Here are some of my favorite foods.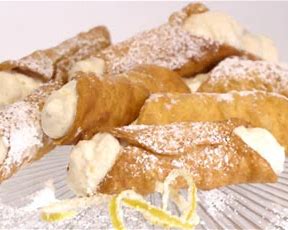 cannoli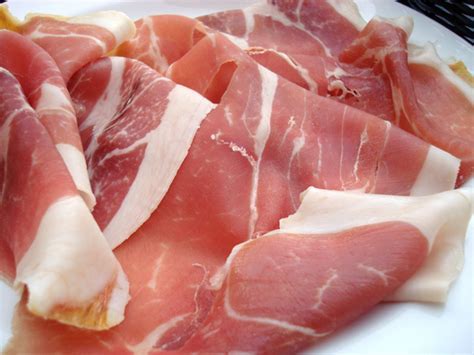 prosciutto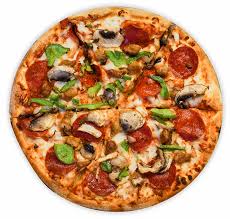 pizza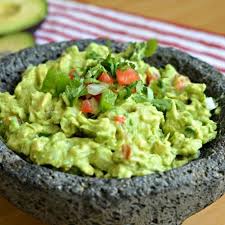 guacamole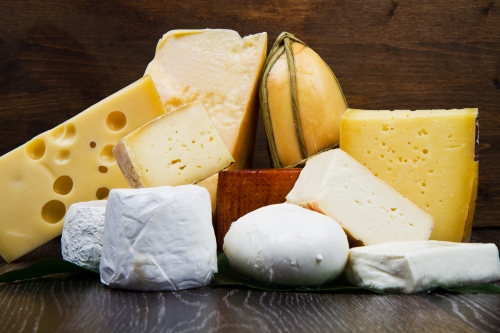 italian cheeses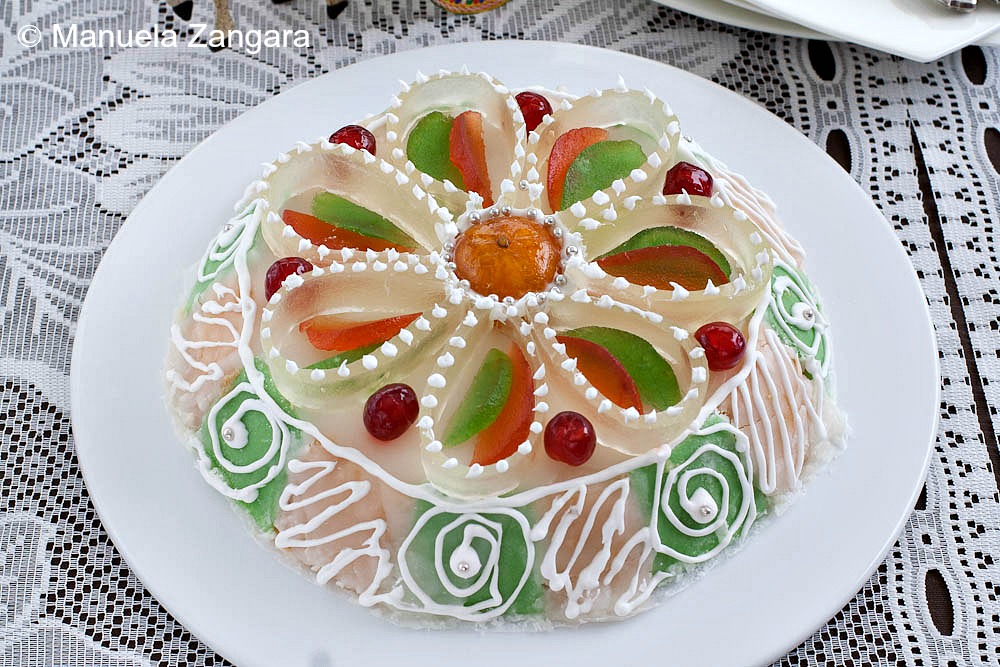 cassata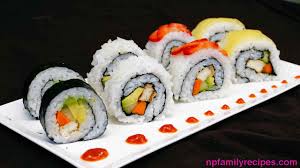 sushi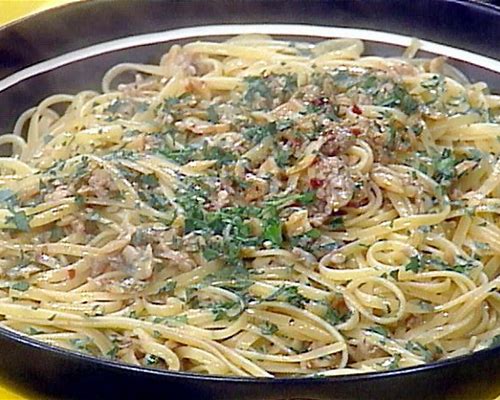 linguini with clam sauce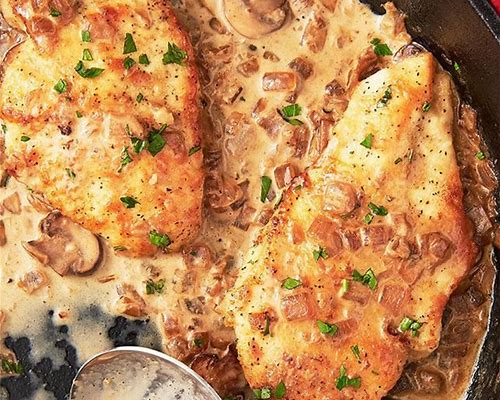 chicken scaloppini
---
My simple and quick sauce recipe
This sauce is my go to whenever unexpected company comes to visit. It is flavorful, aromatic and when is plated with pasta of any kind, it is a winner. Use a piece of bread to scoop up what is left at the bottom of the plate for an extra special taste. I know you will enjoy this simple dish.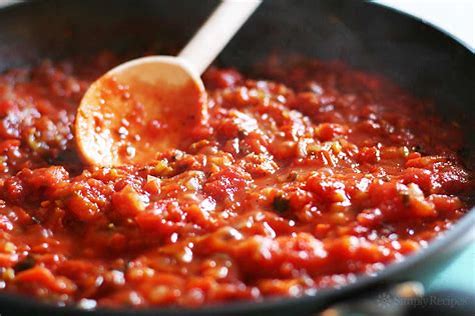 Ingredients:
7 plum tomatoes diced
2 cloves of garlic
1/4 cup of olive oil
1/4 teaspoon salt
4 basil leaves
Directions:
In a sauce pan add oil and garlic and sautee.
When the garlic is golden, add the tomatoes, and salt. Stir occasionally.
Cook approximately 3/4 hour in low heat or until the tomatoes are crushed.
Add basil leaves toward the end of cooking.
Add the sauce to your favorite pasta.
Enjoy!
---
My favorite cooking shows.
| Name of Show | Channel |
| --- | --- |
| Barefoot Contessa | Food Network |
| Everyday Italian | Food Network |
| Chopped | Food Network |
| Good Eats | Food Network |
| Iron Chef | Cooking Channel |
| Master Chef | Fox |
| Food | PBS |
---
Find recipes on these sites.
Buon Appetito!