Welcome to my Hobbies Page!
I have many hobbies, but here is a list of some of my favorite activities.
reading

= I enjoy reading books about history. I also like mysteries.

arts and crafts

= My favorite pastime is creating objects whether be with a glue gun or a pastry bag.

traveling

= I am very interested in other cultures, and what better way than to get to know them than visiting different countries.

classic movies

= I like watching classic movies from the 30s, 40s, and 50s in black and white.
Favorite Books
Favorite Classic Movies
Favorite Travel Destination
Arts and Crafts
Romeo and Juliet - William Shakespear
Breakfast at Tiffany
Italy
See Below
Great Expectations - Charles Dickens
The Wizard of Oz
Hawaii
1984 - George Orwell
The Grapes of Wrath
Iceland
The Bourne Identity - Robert Ludlum
It's a Wonderful Life
Japan
And Then There Were None - Agatha Christie
Cinderella
Greece
---
Arts and Crafts by Elena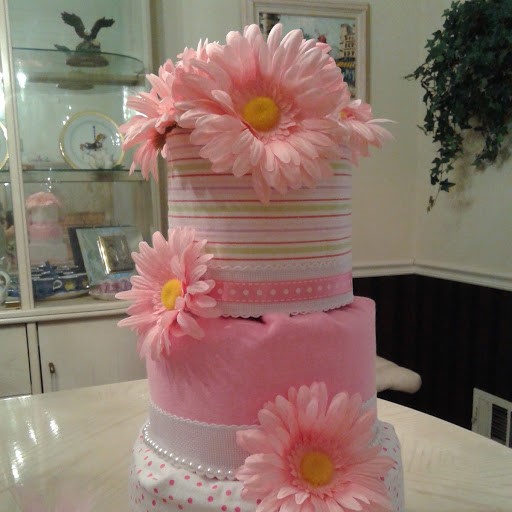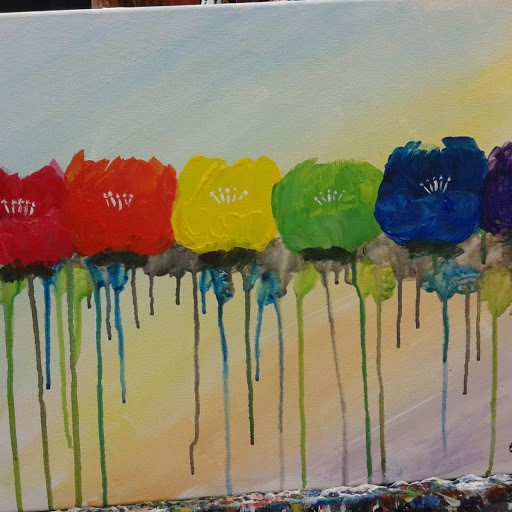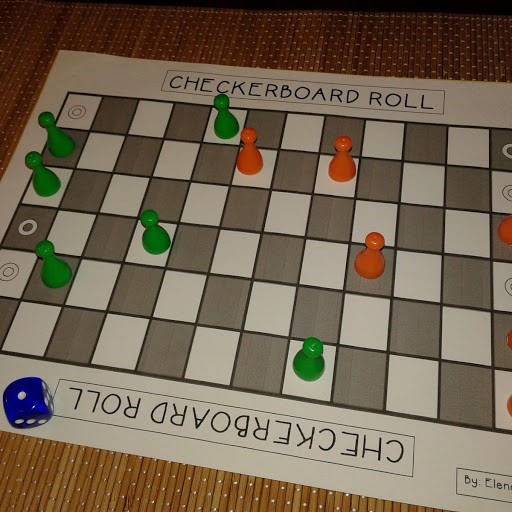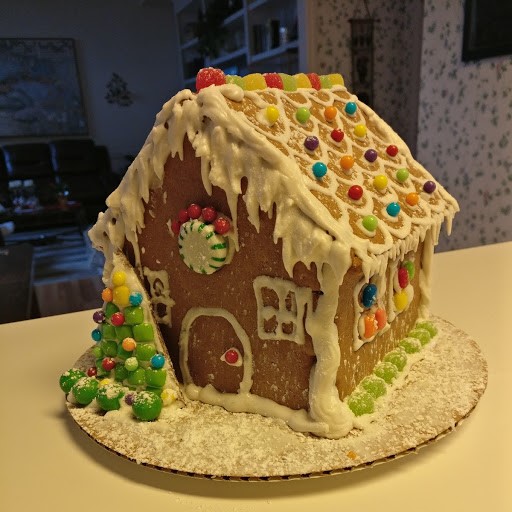 Arts and Crafts sites:
This clip will show you one of Martha Stewart's easier craft for your home.


Thank you for stopping by!